Trip Details & Highlights
Highlight 1
Highlight 2
Highlight 3
Highlight 4
---
Trip Details
This exciting tour takes us through some of the most diverse and beautiful scenery on the West Coast of Scotland. We are based in three stunning areas – Gairloch, Applecross and Glencoe and offer a combination of glorious mountain and coastal walks and visit numerous historic and legendary sites. We guarantee an adventure to remember!
Trip details extended
What`s included
9 nights accommodation
fully qualified mountain guides throughout
Transport throughout the tour
pickup from Inverness/Ullapool at start of tour
What`s not included
breakfast, lunch and dinner unless specified
Travel insurance (recommended)
Dates
PRICE
AT A GLANCE
Group size:
x days walking
Difficulty:
Deposit: £xxx
Start & Finish
Extension possible
ACCOMMODATION & MEALS
---
Day by Day Itinerary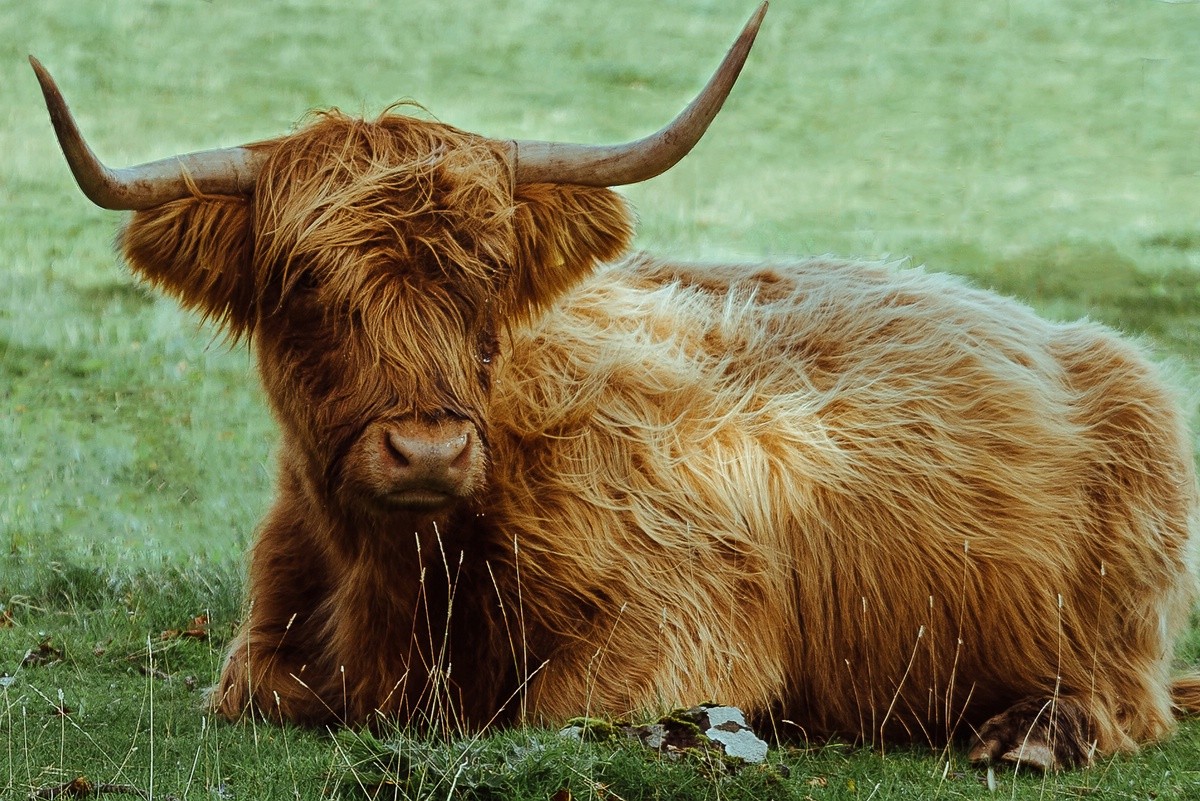 Day 1 – xxx
After our meet and greet in Inverness (we can pick up from the airport or other areas on request) we make our way north via the pretty victorian town of Ullapool where we have a lunch stop, there are also plenty of opportunities for photo stops on our journey to Gairloch. As we venture further south, we visit Beinn Eighe Nature Reserve, the oldest nature reserve in the UK which has an enviable position bordering stunning Loch Maree. There are two lovely walks in the reserve – a low level forest walk and a mountain trail which offers fantastic views of the mountains and loch as we ascend. Once in Gairloch, we get to our accommodation for the next three nights, good quality fully equipped caravan homes with views to Isle of Skye. There are various options for dinner for our 3 nights in Gairloch with a good choice of bars, cafes, and restaurants as well as the option to cook for yourself in the comfort of your caravan home.
Walk details: xx km/ xx miles | approx. 6 hours | ↗ xxxm/xxxft | ↘ xxxm/xxxft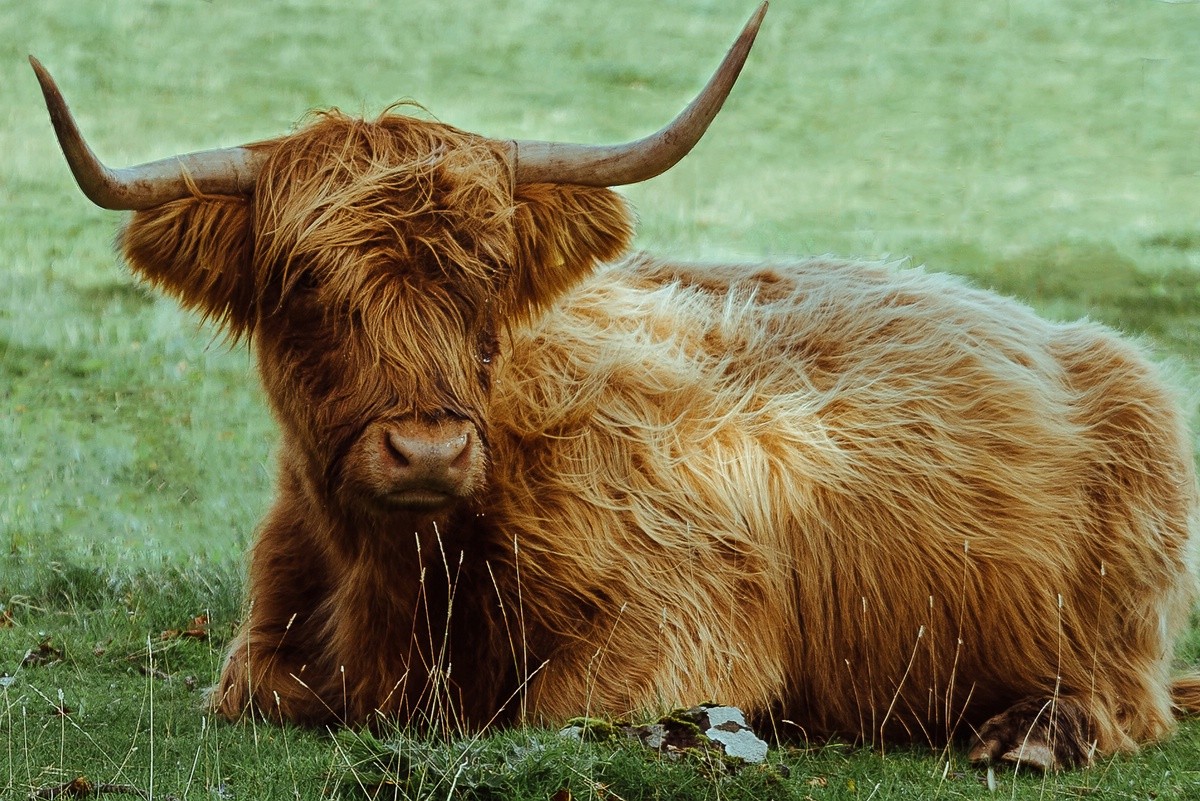 Day 2 – xxx
On day 2 we have many options of 'Munro bagging' in the vicinity – to bag a munro, is to reach the summit (and back!) of a Scottish mountain over 3000feet in height, where you are likely to be rewarded with superb views and a great sense of achievement.. After our mountain walk we return to Gairloch to celebrate our first ' Munro' with a drink in the Old Inn.
Walk details: xx km/ xx miles | approx. 6 hours | ↗ xxxm/xxxft | ↘ xxxm/xxxft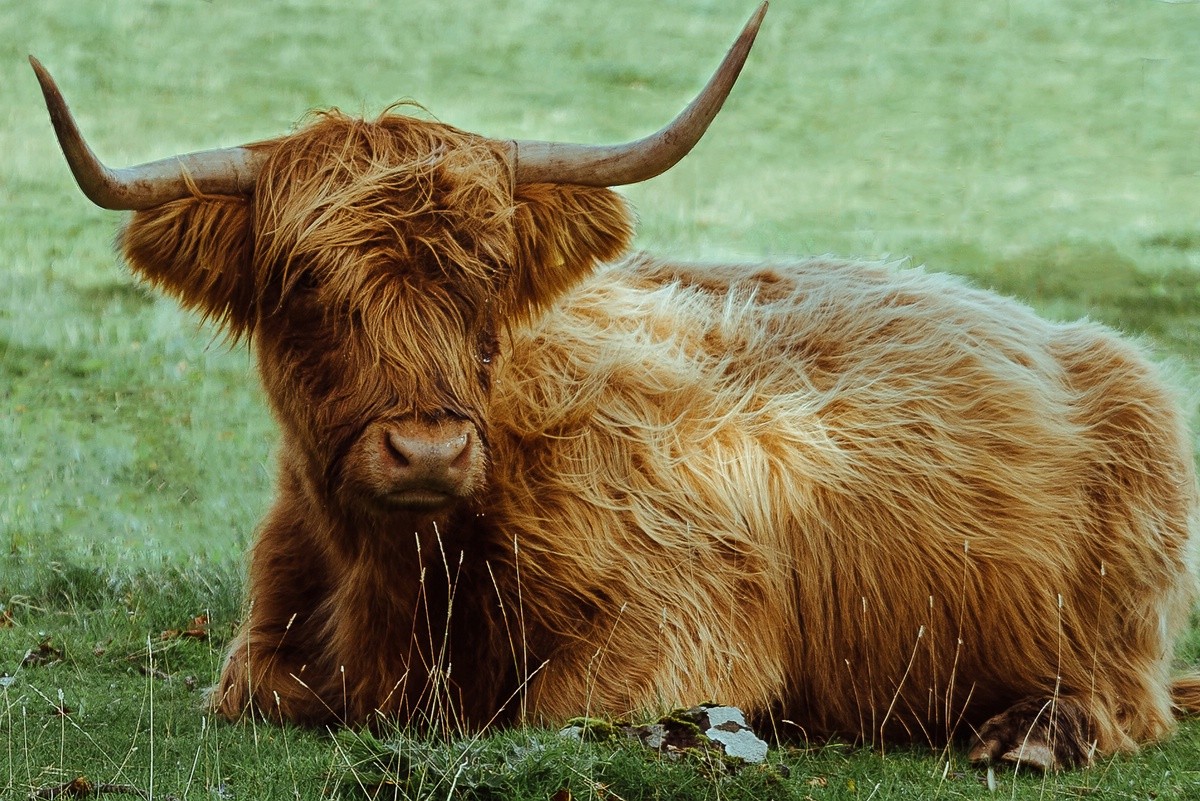 Day 3 – xxx
Day 3 is a contrasting day – after a pleasant coastal drive with views to the Isle of Skye we reach Rua Reidh Lighthouse, standing at the entrance to Loch Ewe and situated in one of the most dramatic locations on the North west of Scotland. We walk along the cliff path from the lighthouse to Camas Mor beach with its unique natural arches and stacked pinnacles and gorgeous turquoise sea – a beautiful and wild area. We may be lucky enough to spot some Minke Whales, basking Sharks, Dolphins and porpoises as well as common seals. The afternoon is free time – with plenty of options to explore the Gairloch Area including a visit to lovely Inverewe Gardens, or perhaps a whale watching boat tour or alternatively there are plenty more short walks on offer.
Walk details: xx km/ xx miles | approx. 6 hours | ↗ xxxm/xxxft | ↘ xxxm/xxxft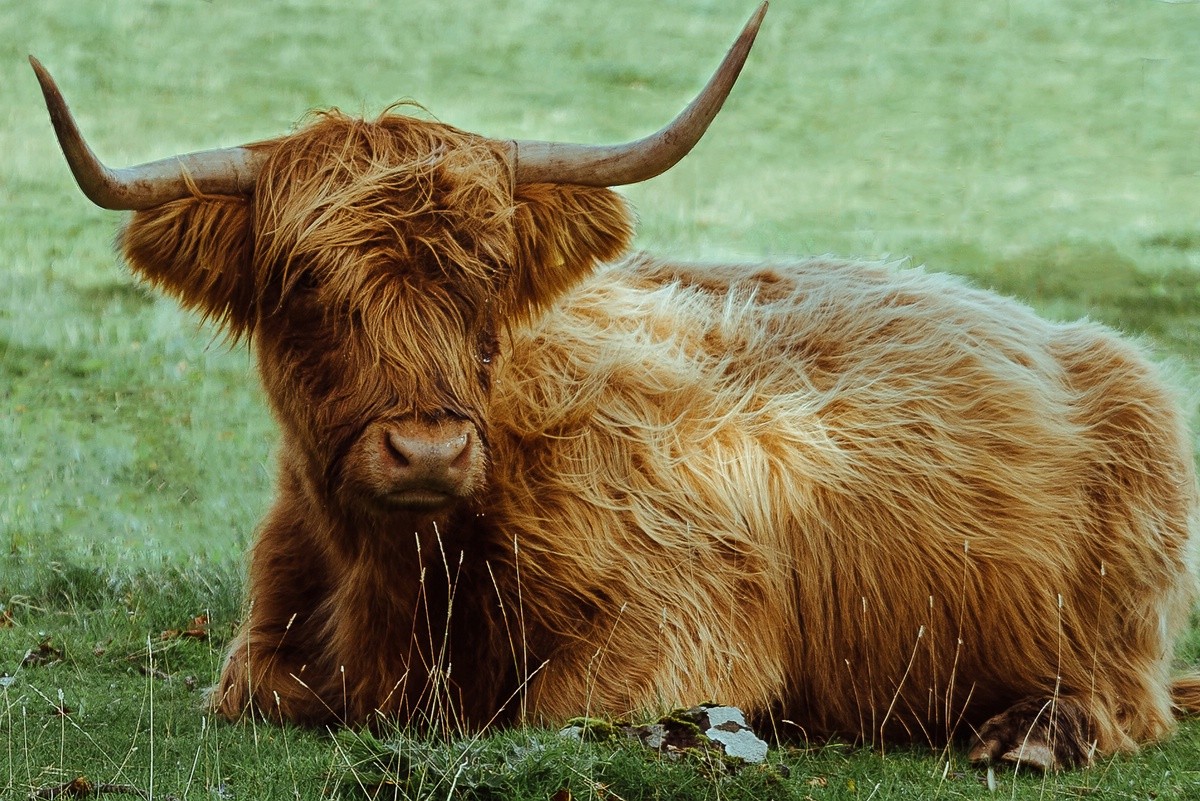 Day 4 – xxx
Day 4 We drive to the wonderful Applecross peninsula where we stay for the next 3 nights but first we stop for a fantastic walk to The Hidden Corrie near Torridon. This walk takes us through a hidden valley to reveal the magnificent Triple Buttress of Coire Mhic Fhearchir – a beautiful, dramatic area with wonderful views. We then head to our quality Caravan home in the Applecross area offering all home comforts and great sea views! The options for dinner for our 3 nights in Applecross include the lovely renowned Applecross Inn – a fantastically friendly pub on the shore road with stunning views over to Skye and a eclectic selection of dishes including fresh locally caught seafood, and the award winning Potting Shed Cafe and Resataurant within the historic Walled Garden, once again there is also the option to self cater at your delightful caravan home.
Walk details: xx km/ xx miles | approx. 6 hours | ↗ xxxm/xxxft | ↘ xxxm/xxxft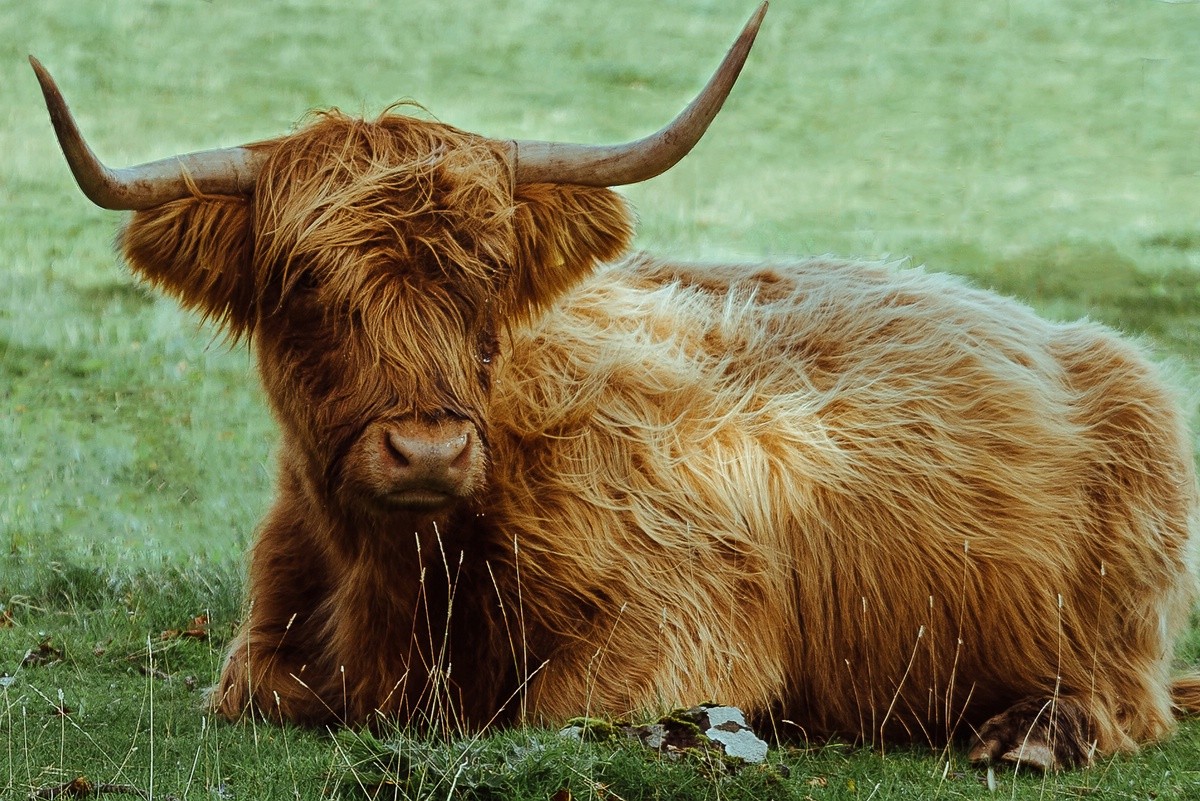 Day 5 – xxx
Day 5 takes us on an enchanting walk on an ancient path to two stunning coral beaches bordered by clear turquoise seas. The white 'coral' sand is not true coral; it is in fact maerl or calcified seaweed; nonetheless it is fascinating to examine. After leaving the beaches we head for lunch in the Applecross Walled Garden potting shed cafe where all the food is locally sourced with vegetables and herbs directly from the beautiful surrounding garden. In the afternoon we walk to the lovely crescent beach of Sand bay – with wonderful views to Rassay, Rhona and the dramatic Cuillen mountains of the Isle of Skye. Dinner options as before.
Walk details: xx km/ xx miles | approx. 6 hours | ↗ xxxm/xxxft | ↘ xxxm/xxxft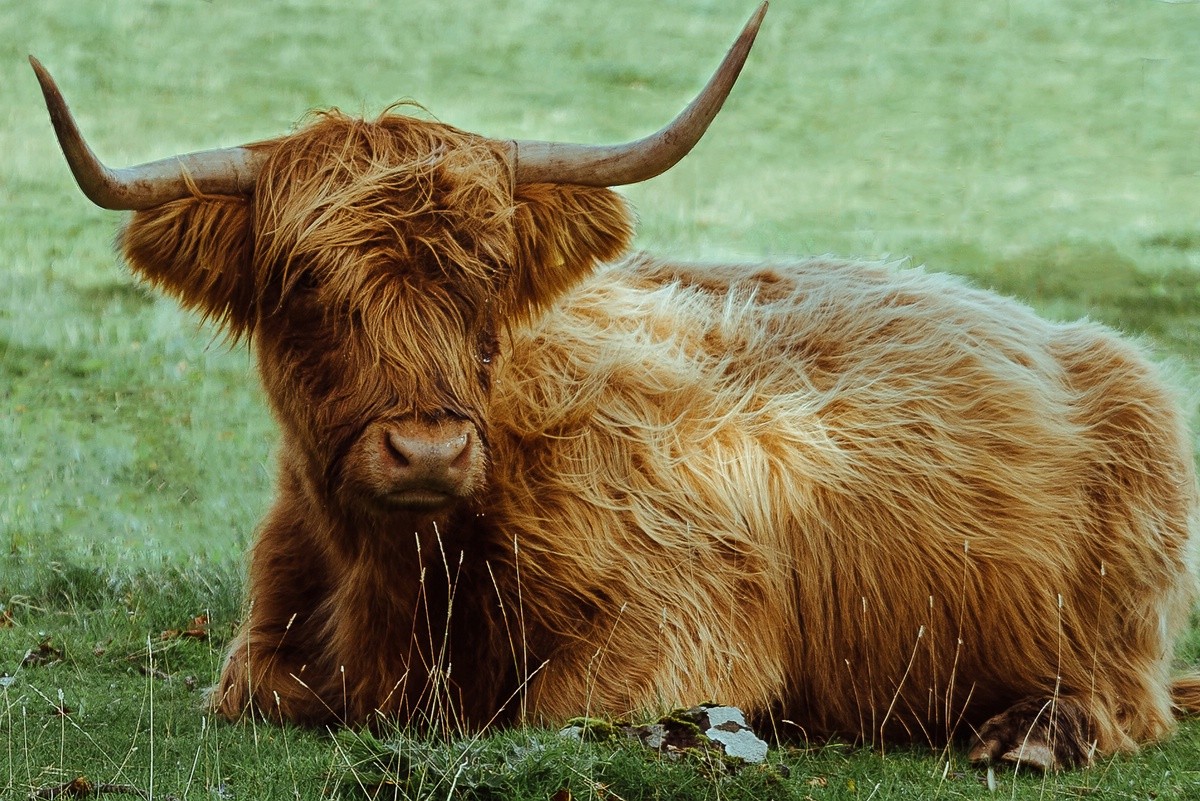 Day 6 – xxx
Day 6 is a fantastic mountain walking day as we ascend one of the many Munros in the Torridon area. They are among the most dramatic and spectacular peaks in the British Isles and made of some of the oldest rocks in the world. These are mainly made of a type of sandstone, known as Torridonian sandstone, which over time has become eroded to produce the unique characteristics of the these Hills. With great broken crests and unusual steep sided terraces you are sure to be stunned. We drive back to Applecross with great views all the way for our final evening before leaving this unique area.
Walk details: xx km/ xx miles | approx. 6 hours | ↗ xxxm/xxxft | ↘ xxxm/xxxft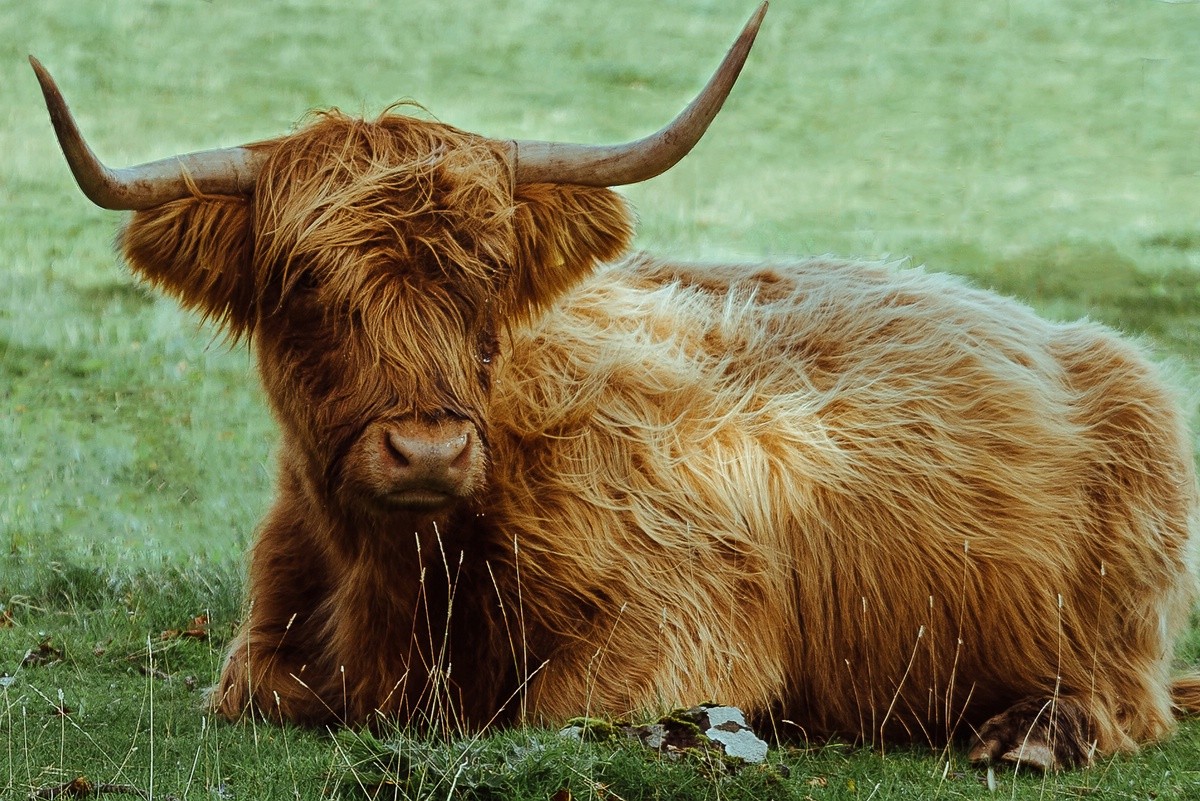 Day 7 – xxx
Day 7 We head via picturesque Eilean Donan Castle (photo stop/break) and on to Glencoe, where we spend our last 3 nights in a comfortable B&B within the village. Glencoe is often considered one of the most spectacular and beautiful places in Scotland. The glen which is formed by an ice age glacier, is surrounded by wild and precipitous mountains and is both mysterious and dramatic and offers every level of walking from wonderful valley and loch walks to some of the most challenging scrambles and climbs in Scotland. On this day we walk into the Lost Valley – a spectacular and dramatic walk deep in the cleft of the mountains where historically the Macdonald clan hid their rustled cattle! In the evening we recommend the Clachaig Inn for dinner – famous for centuries as a walker and climbers pub with a warm rustic interior and a great selection of beers and whiskeys, not far away from our comfy Hostel accomodation where there is the option to cook for yourself in the well equipped kitchen with plenty of dining seating.
Walk details: xx km/ xx miles | approx. 6 hours | ↗ xxxm/xxxft | ↘ xxxm/xxxft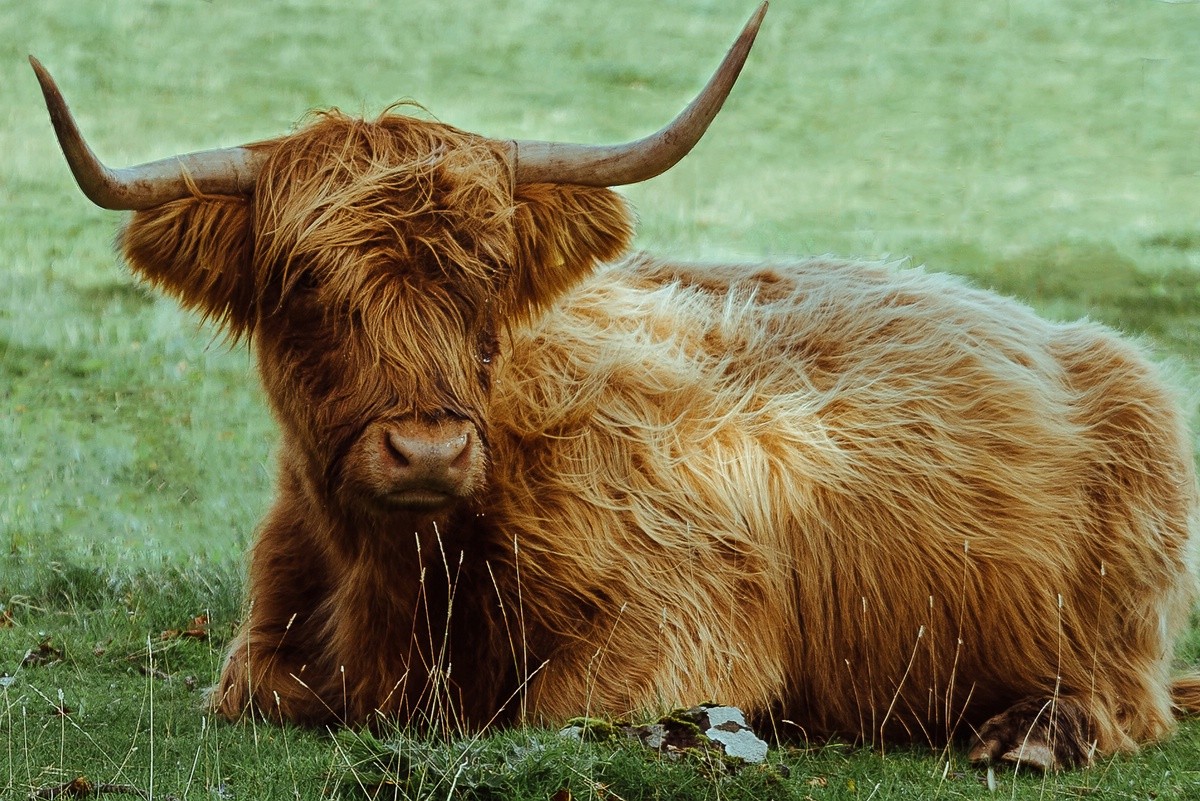 Day 8 – xxx
On Day 8 We drive into the valley and guide you on the ascent of two Munros linked by a high ridge of the Bauchaille Etive Beag, which on a clear day afford fantastic views of the Glencoe Mountain range and further afield. Once again dinner can be taken in the Chlachaig or alternative nearby hotels or back at the hostel.
Walk details: xx km/ xx miles | approx. 6 hours | ↗ xxxm/xxxft | ↘ xxxm/xxxft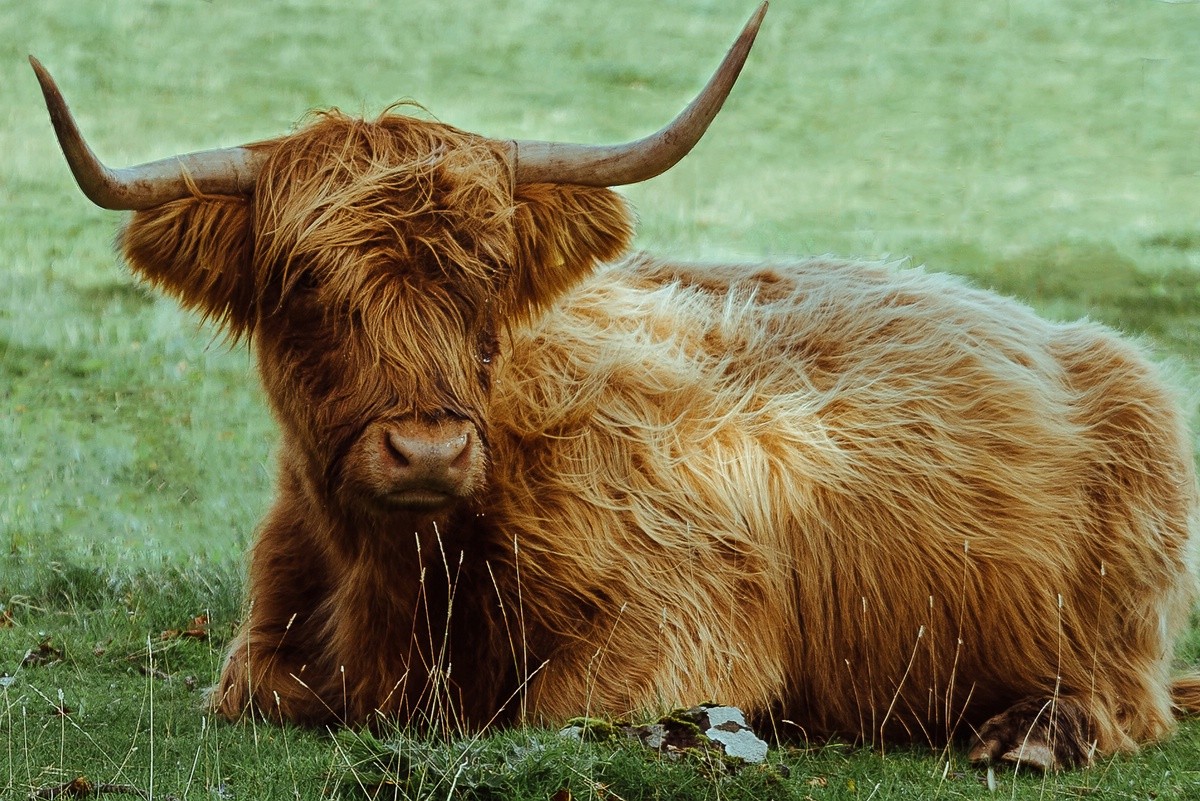 Day 9 – xxx
Day 9 We venture further out of Glencoe to Glen Nevis – a stunning glen which lies at the foot of Ben Nevis, the highest mountain in the UK. We take a lovely low level walk through the Nevis gorge with its fascinating and unusual river rocks, to the stunning Steall Waterfall, the second highest waterfall in Scotland. We stop for lunch at the fantastic Ben Nevis Inn which sits at the foot of the Ben Nevis path. In the afternoon we head back to Glencoe via Kinlochleven and have another short walk to the Grey Mares Tail waterfall – an impressive cascade! There is also the opportunity for a refreshment/photo stop at the McDonalds Hotel Bar, which has an enviable position at the end of the village with wonderful views down Loch Leven. Once back in Glencoe we have our final dinner and a relaxing last evening together in the Clachaig.
Walk details: xx km/ xx miles | approx. 6 hours | ↗ xxxm/xxxft | ↘ xxxm/xxxft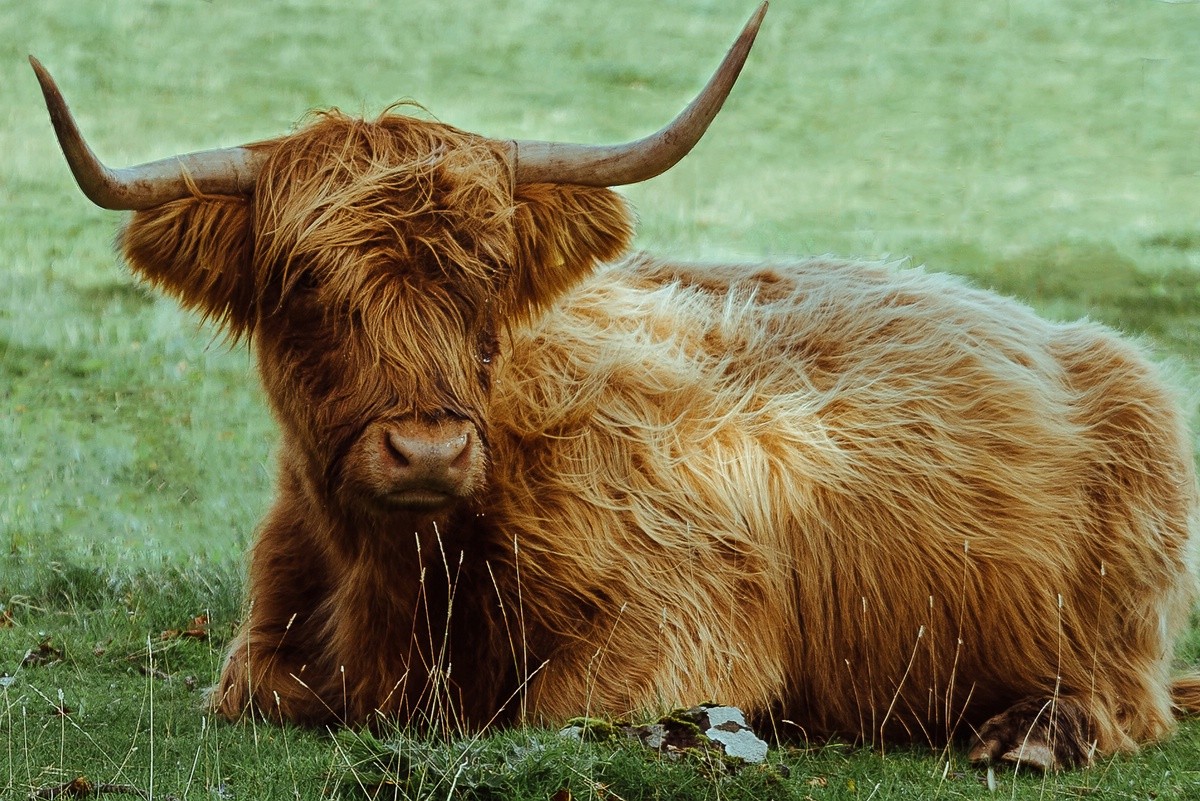 Day 10 – xxx
Day 10 we drive via a scenic and relaxing route back to Edinburgh where we say our goodbyes after this diverse and memorable adventure.
Walk details: xx km/ xx miles | approx. 6 hours | ↗ xxxm/xxxft | ↘ xxxm/xxxft
---
Gallery West Coast Walking and Discovery Tour