We offer these fantastic short walking adventures in various areas in the north of Scotland.
A one day adventure is perfect for those who don't have much time on their hands but still would like to spend a memorable day walking to one of many fine summits with the experience of a qualified mountain leader.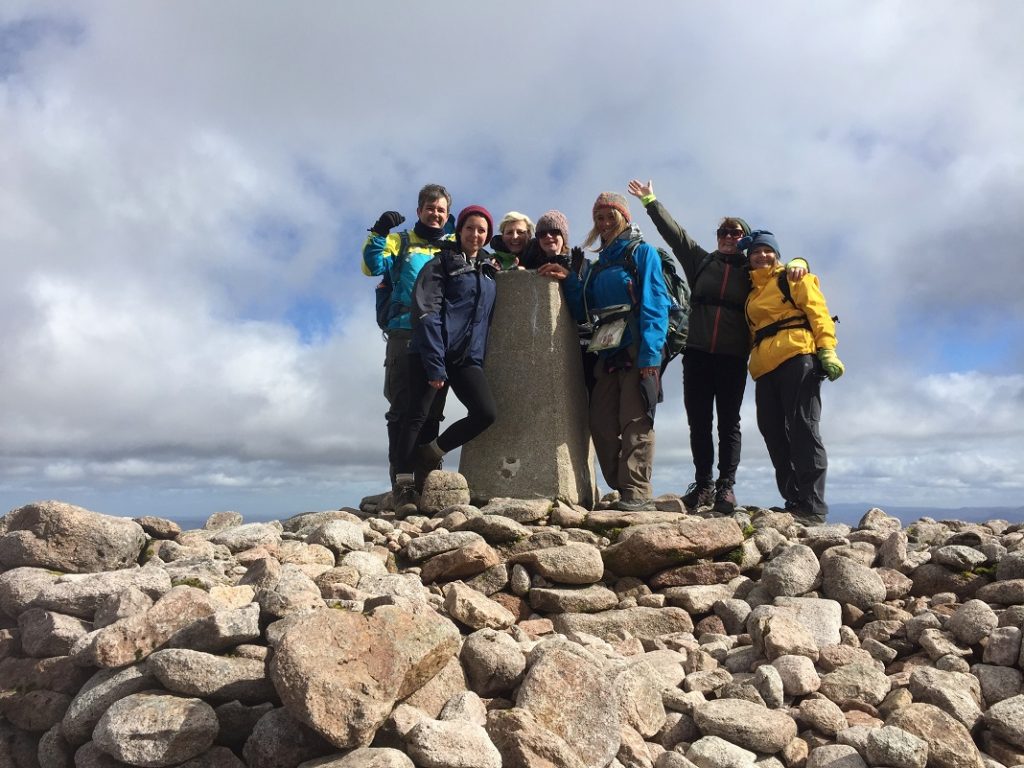 Whilst we love to guide our clients to the tops of our beautiful Scottish mountains, we also include lower level walks, beautiful coastal trails, country walks and local walks near you.
With an element of the day allowing for the teaching of basic navigation, outdoor safety and first aid if requested we also always include some info about the flora and fauna of the area. We incorporate these elements into our day walks in a fun, informal and informative way.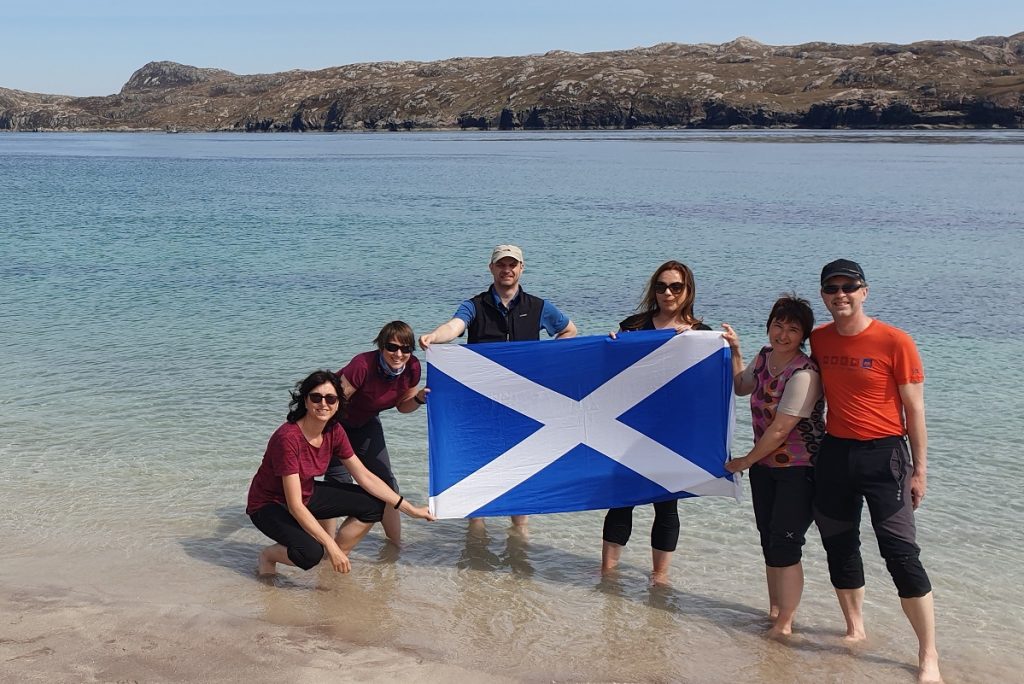 Our one-day walking areas include Assynt, Sutherland, Torridon, Dundonnell and Cairngorms but we are also open to other areas on request.
We would meet at a designated point at the start of the walk and this would mean you can take your own vehicle. We also can offer to pick you up in our comfortable 9 seater vans from an area on route or nearby to the starting point of the walk.
Prices are as follows :
Minimum 3 people: £45 per person, 5 or more £40 per person
For a private one day adventure for 1 person price is £135, for 2 £69 per person.
We can offer overnight accommodation at an extra cost and this can be booked for you on request.